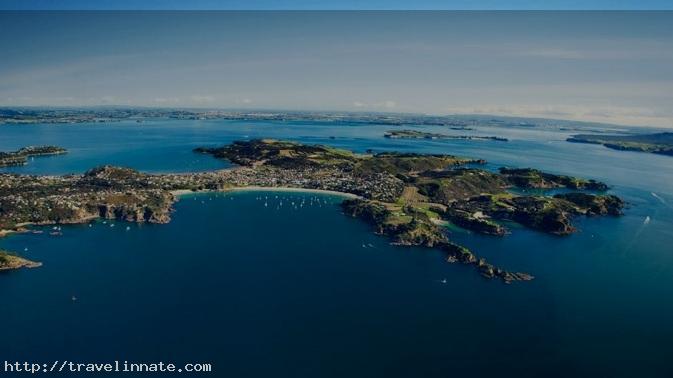 Vacation of a Lifetime: Waiheke Island
Want to de-stress and detox from all the worries and the hassles of your life? The answer to that question is always a YES. So just go take a ferry ride from Auckland, New Zealand (that is roughly 35 minutes long) and immerse yourself in a world of all good things. The Waiheke Island is a wonderland that of the best things in the world.
Vineyards, resorts, olive groves and the beaches. Click off your phone, turn off your laptops and look at this masterpiece by Mother Nature. Like really look at it. Take your shoes off, fold your pants up and just walk down the beach with nothing but yourself. Embrace the beauty that this world is and you will find eternal peace, in the beautiful Waiheke Island.
Besides the serenity and the scenic views, there is a lot more you can do at the Waiheke Island, like:
The vineyards produce some of the best local wine that is a die-for. There are restaurants on site where you can enjoy New Zealand's Pacific Rim cuisine.
Enjoy a good coffee and the blue sea backdrop at cozy cafes.
Stroll down the street of Waiheke Island and pop in some art galleries and craft boutiques for a treat to the eyes.
Rent a bicycle and ride around this beautiful Waiheke island. Go free and go wild. Needless to say, do not forget to warm up or you will be down with sore muscles.
Zip line! This is an experience that is on everybody's bucket list and so easy and inexpensive to tick off. Don't miss it. Tick it off while you can. This adventurous activity is open to all age groups and also, there is a double line so you can ride beside your partner, best friend or grandfather.
Lounge under the sun with the beautiful view of the Waiheke Island beach. It is one of the most soothing experience ever.
Or you can just go to the beach and relax with a good book. Or just relax. The beach has detox properties that just cannot be explained. Leave all the worries of the world behind or let them drown in the beautiful blue waters. Go for a swim, free float on the water. Feel the sand in your feet and the wind in your hair. Or lounge poolside under the sun and get the tan you so want.
There is absolutely nothing that comes close to beach vacation especially at Waiheke Island, is there?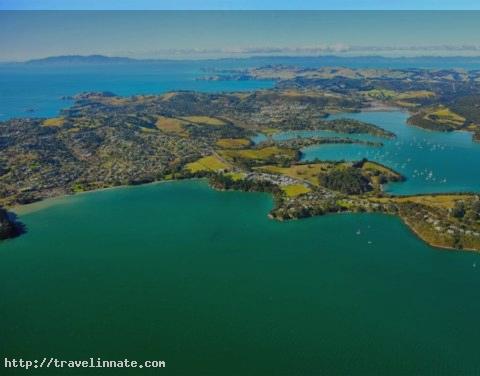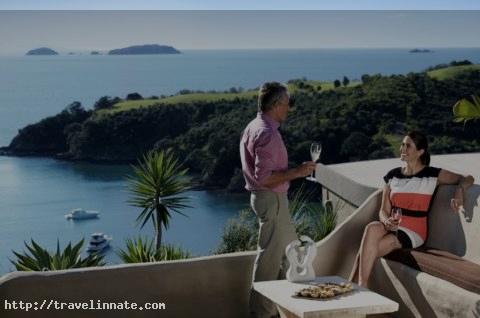 Waiheke Island best spot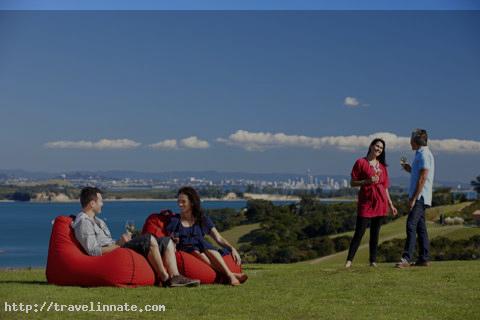 Waiheke Island photographs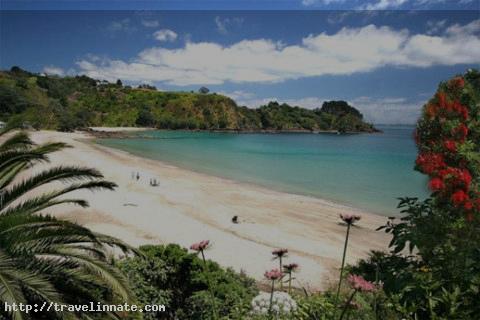 Waiheke Island Beach Sand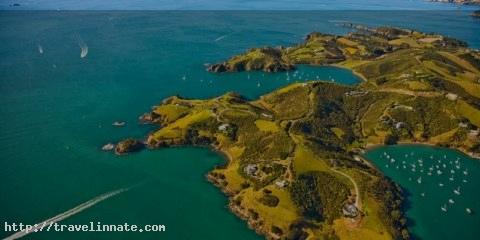 Waiheke Island aerial view
Waiheke Island Pictures