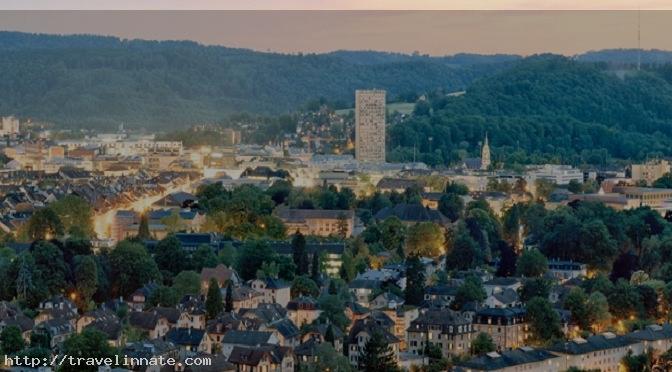 Winterthur A City Of Zürich In Northern Switzerland
Winterthur is a city in the canton of Zurich in northern Switzerland. It is considered to have the country's 6th largest population, roughly estimated at more than 100,000 inhabitants. It is located at a height of 439 meters. The city is located in the basin of south and east of the Toss River. The Eulach, which is a little river that flows through the middle of the city. Because of this river, the town is termed as Eulach City. Zurich is the well-known city that lies about 30 km southwest of the area. Today you will find it is as service and high-tech industry network, but many people make use of its proximity to Zurich, at the distant of approximately 30 kilometers to the south-west, and hardly on 18 minutes by train ride.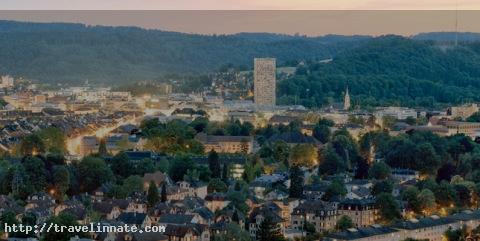 Winterthur lights in the evening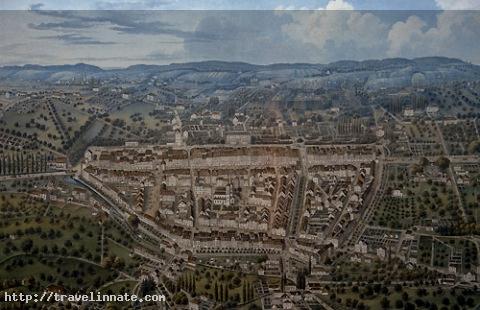 Winterthur Satellite view
Winterthur is connected to Germany and Italy through direct train and  interlinks to Zurich Airport. Although it has a regional transportation hub, which are the A1 motorway from Geneva via to St. Margrethen that connects in it with the A4 motorway heading north towards Schaffhausen and the A7 motorway heading close to the Swiss-German border at the Kreuzlingen. There are several roads leading to other places such as Turbenthal. Hauptbahnhof is considered to be one of the busiest railway stations in Switzerland.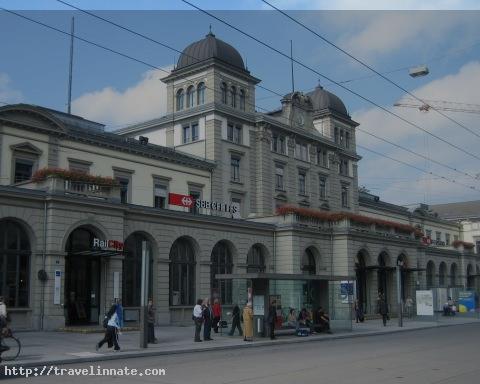 Winterthur market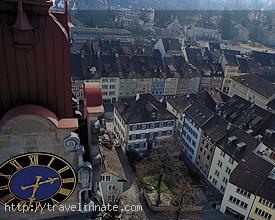 Winterthur clock tower
Winterthur is spread over an area of 68.1 sqr km. It is believed 27% of the total area of Winterthur is used for agricultural purposes, while 41.4% is used for forests, and approximately 30.8% land is settled with buildings and roads and the remainder 0.8% is occupying non-productive rivers, glaciers & mountains. As per recent census of 2013 the population had reached up to 105,461 with 23.6% inhabitants representing foreign nationals.
Within quick walk of 30 minutes from the city center, you can find Goldenberg Hill. Placing on the top of the hill you can have chanting and amazing look of the city and on clear days even on to the Alps in the distance. Moreover, it features a good restaurant with a large terrace, ideal to enjoy the view in combination with dinner, lunch or tea.  If you like, the famous Romerholz art collection is also located on the same hill and can be reached in another 15 minutes from the restaurant, making it a round trip including the way back to the city which takes about 1 hour.
If you feel an urge to relax a little bit more after being tired of walking and exertion, you can enjoy in a park with roses high above the city calm place as long as there is not pack of youngsters bbq-ing on the lawn. From here you can have a clear look of the red tower.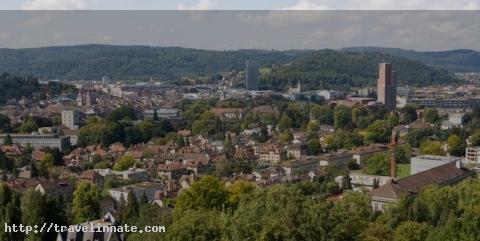 Winterthur facts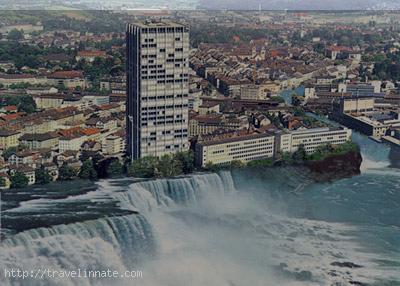 Winterthur buildings Aerial view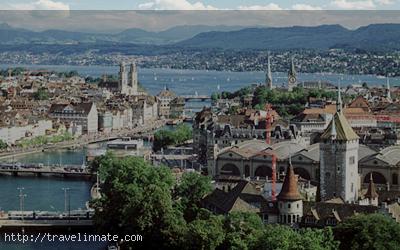 Winterthur seaside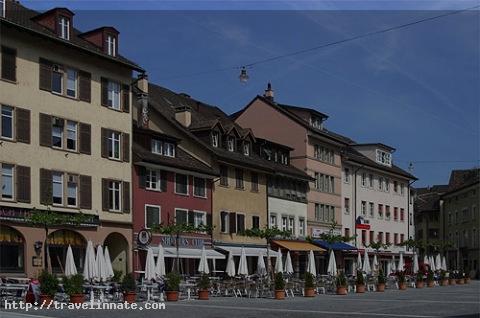 Winterthur buildings
Winterthur Pictures