Yellowstone National Park Tour Guide, Attractions, Pictures
Yellowstone National Park article written and compiled by team travelinnate.com.
The first national park of the US and probably of the world as well, Yellowstone National Park mainly lies in the state of Wyoming but it extends to Idaho and Montana too. It is situated at the headwaters of the Yellowstone River, from which it also gets its name: It is common belief that the river gets its name from the yellow rocks seen in the Grand Canyon of the Yellowstone, but this theory is yet to be confirmed. It was around 11,000 years ago that the Native Americans started fishing and hunting animals in the district. Here are some fun activities to do in Yellowstone National Park.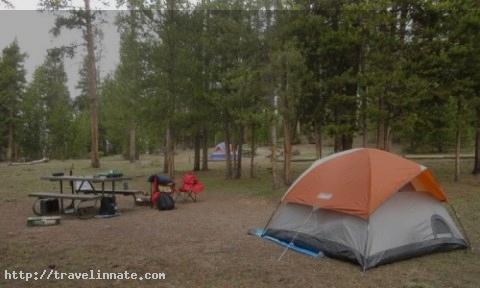 Camp in the Great Outdoors
Although you need a permit to camp in the backcountry, there are several that will let you make a reservation. Others operate on the first come, first serve principle. RV's are allowed in with size restrictions. It is vital to plan your routes ahead of time if you want to avoid worrying sharp grades. The quickest way to Yellowstone National Park's iconic attractions such as Old Faithful geyser and Mammoth Hot Springs is through west and north entrances.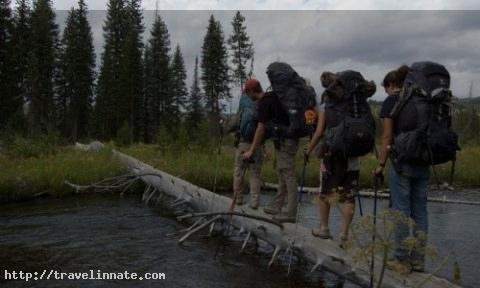 Yellowstone National Park Hiking
Yellowstone National Park's 1300 mile trail system awaits you. Fairy Falls trail, Blacktail Creek trail, Bunsen Peak trail and Garnet Hill Loop trail are but a few of the scenic, enjoyable trails in Yellow Stone National Park. There are lots more and all of them lead to places of almost otherworldly natural beauty: geysers, springs, waterfalls, rivers, lakes, basins and mountains; all in one place. Fairy Falls trail leads to the imperial geyser and waterfall. All in all, Yellowstone National Park is an ideal place for hikers / nature photographers.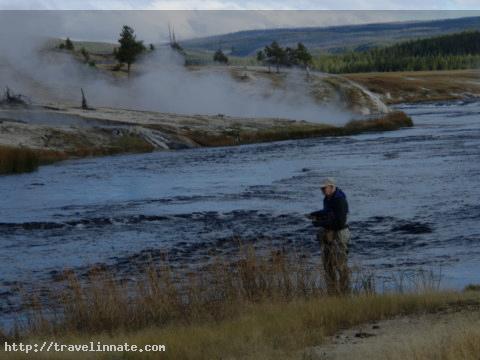 Yellowstone National Park Fishing
Visitors to Yellowstone National Park have indulged in putting up bait to catch various species of fish in the river for centuries. Native Americans, too, fished for food here. However there are constraints to this activity: Firstly, Yellowstone National Park imposes fees and permits for boating and fishing, and it is absolutely necessary to abide by the rules and regulations, such as not fishing in the breeding season when the activity is banned. The cutthroat trout, mountain whitefish and Arctic Grayling are specifically supposed to be returned to the water unharmed as they are very precious native fish. Since Yellowstone National Park's prime function is to preserve native species and natural environment of the region, fishing is allowed but not given much encouragement.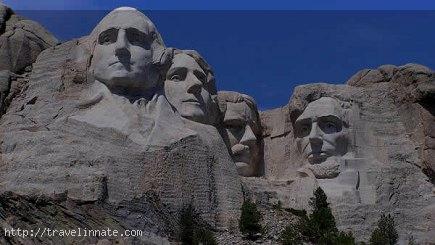 Visit Mount Rushmore
No trip to Yellowstone National Park can be complete without a visit to the famed Mount Rushmore; you can go by yourself or as part of an overnight tour group, to visit the mountain bearing the stone-carved faces of famous American presidents: George Washington, Thomas Jefferson, Teddy Roosevelt, and Abe Lincoln.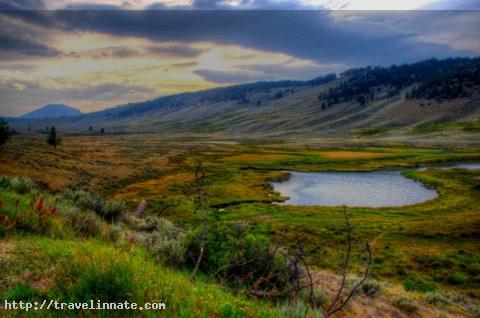 Yellowstone National Park landscapes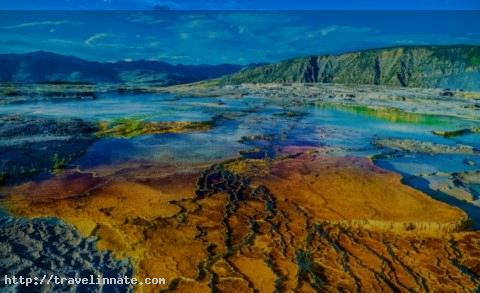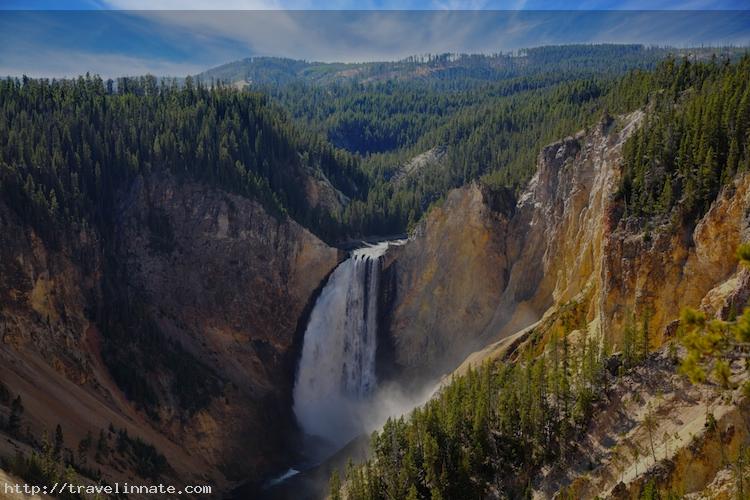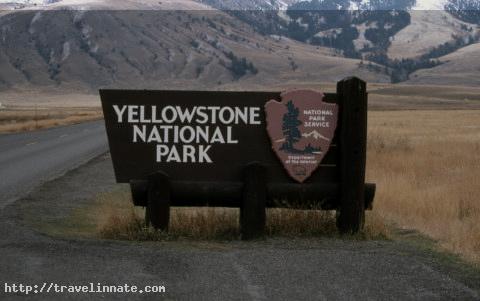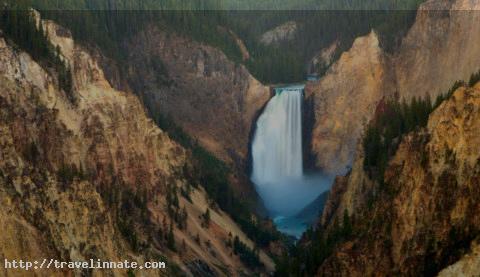 Yellowstone National Park waterfalls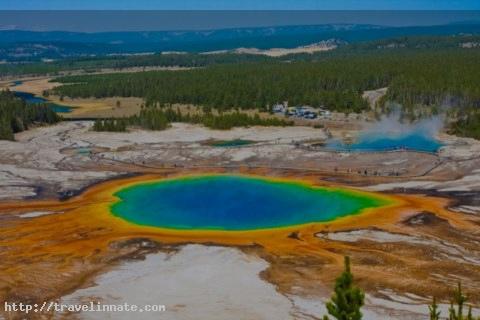 Yellowstone national park, morning glory pool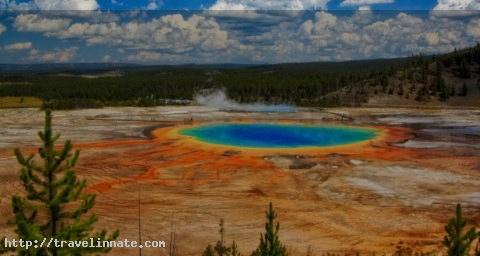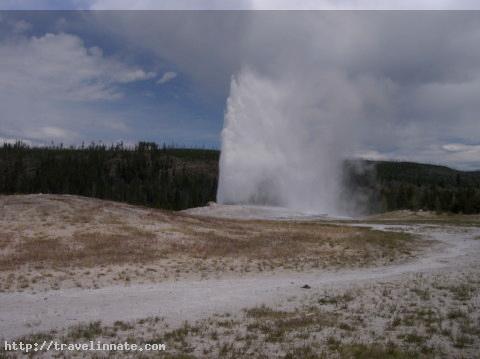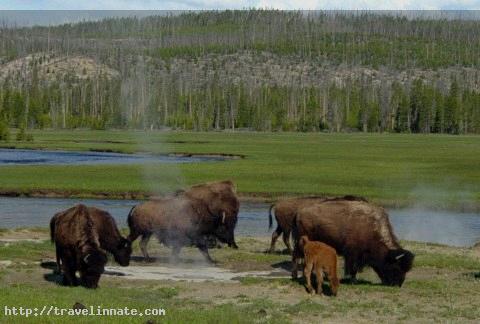 Yellowstone National Park animals