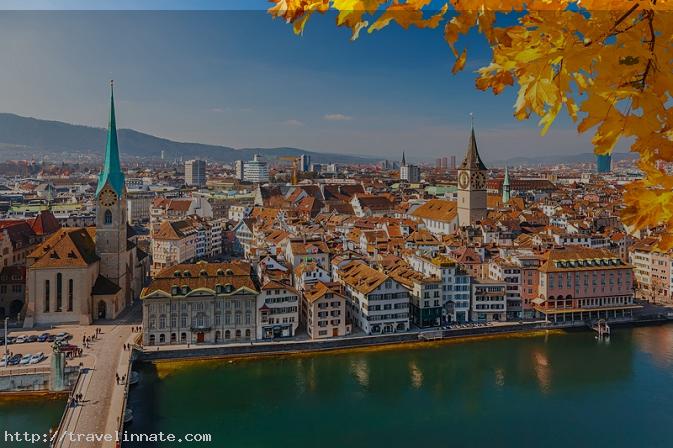 Things To Do In Zurich
Zurich, the largest city in Switzerland, is a dream destination complete with a lake, mountain, museum and confectioner's café. Visited by around twenty five million tourists every year; it has much to offer to its pilgrims. A city right in the heart of Europe, famed abroad for the number of banks it houses and as a place of all seasons; here are some stops you should definitely make in Zurich:
Take a dip in Lake Zurich
Apart from sailing and swimming in this majestic lake, extending south east of the city, Lake Zurich offers a wide variety of other water sports tourists can enjoy, like kayaking, paddling, wake boarding, water skiing as well as going on rubber dinghy trips and soaking the sun on the beach. The property around this lake, which interestingly resemble as a banana, is much sought after.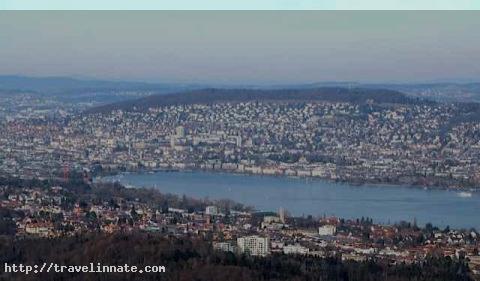 Hike Uetliberg, Zurich's personal "mountain"
This most northerly peak in the Albis ridge, southwest of Zurich, provides the most spectacular panoramic view of the city, the lake and the Alps. Hiking trails, biking routes, as well the Planet Trail, a walk from Uetliberg to Felsenegg (Adliswil) taking a couple of hours, which takes you on an enthralling excursion through a model of our planetary system, definitely make a visit to Uetliberg an indispensable part of your visit to Zurich, in fact, even Switzerland. It is particularly thrilling in November because its pinnacle is above the mist that may be engulfing the city at this time of the year.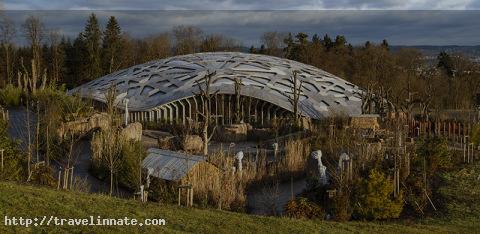 Explore the world of Zurich Zoo
This remarkable zoo is home to more than 360 different animal species. Animals are kept in enclosures bearing close semblance to their own habitats, so as to make them as comfortable as possible. Snow Leopards and penguins will be in their chilled surroundings while 13000 square meters of tropical rainforest dominate another part of the forest.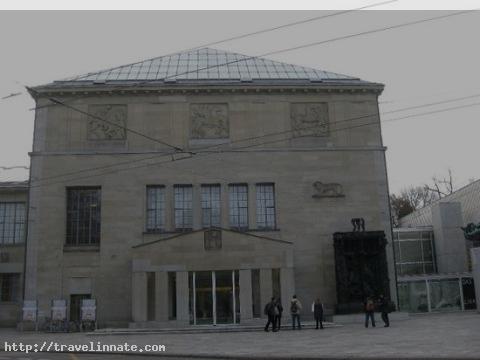 Kunsthaus Zurich and Bellerive Museums
Kunsthaus museum, found in 1787, is one of the best art museums of Europe and is run by Zurich Society of Arts. The work of many famous artists resides here, for instance, the last works of Van Gogh and Cezanne. The Bellerive museum exhibits broad collections of applied arts exploring numerous topics, themes and time periods. This museum is home to 200 historic musical instruments.
The list does not end here, a trip to Zurich has a lot more in store for its visitors.

Zurich Aerial view