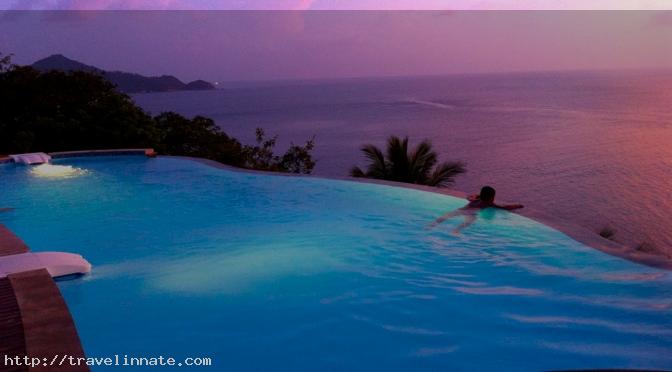 Koh Tao Also Known As The TURTLE Island
If you want to enjoy the nature art then Koh Tao Island is one of the best places for your tour.  This island is situated in the heart of Thailand; secondary name of this island is 'Turtle Island'. The island covers about 21 kilometers square, there are very few people knows that, it forms a Tambon within the district. According to the census of 2006, the population of Koh Tao Island is about 1382 due to which people love to go there because the calms and noiseless environment attract people toward it. As we all know this is very less populated beach so the main source of its economy is based on tourist, more the tourist will come more they will earn. The main specialty of this beach is its clean and clear water in which people loves scuba diving. Overall, this is one of the most beautiful and economical places for enjoyment. If you are planning for Thailand visit then you should plan to visit this island because the natural beauty is hidden there.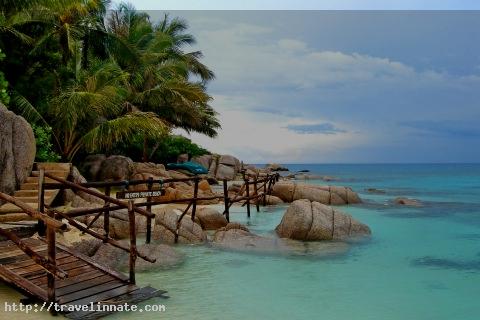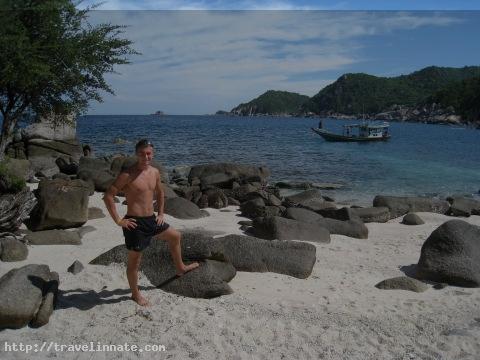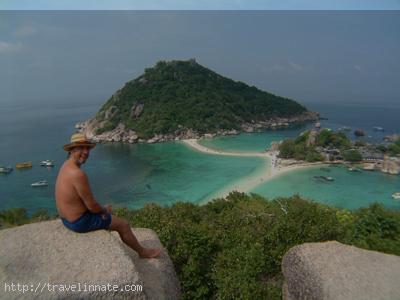 Koh Tao man enjoying
In ancient time, people of Thailand use to called this island as Turtle Island because the geographical shape of this island resembles with a Turtle but later on the government of Thailand changed its name to place. Still this shore is one of the best places for the breeding of Green turtle and Hawksbill turtle. After creating the awareness, government of Thailand created a committee who monitors all the healthy majors of that beach for the safety purpose of tourist. After the year of 2004 some scuba diving centers and government officials organizes a center for the monitoring of turtles breeding in a special way. Now the main attraction of that island are turtles, clean water, noiseless environment, scuba diving, sun bathing and many other activities attracts tourist toward it.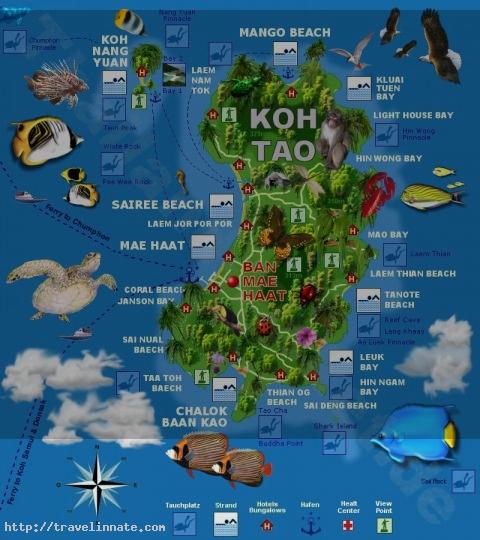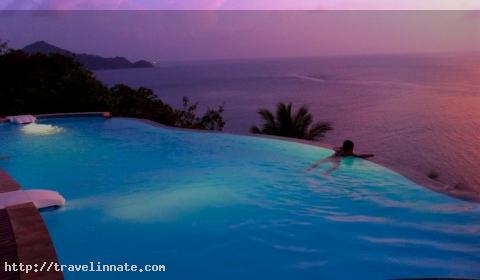 Koh Tao resorts swimming pools
If you have not visited the heaven on earth then you should plan to go there because the natural beauty hidden in it makes you feel fresh and healthy. So do not waste your time and pack your bags for going to this wonderful Island.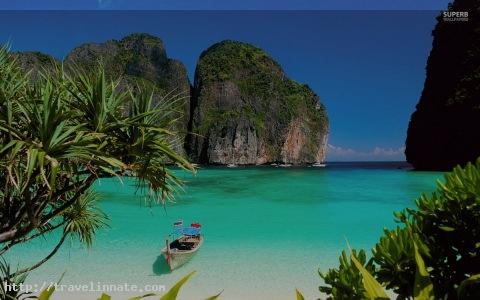 Koh Tao paradise on earth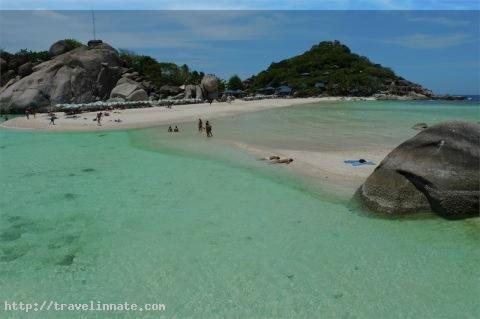 Koh Tao clear water
Koh Tao Swimming with fishes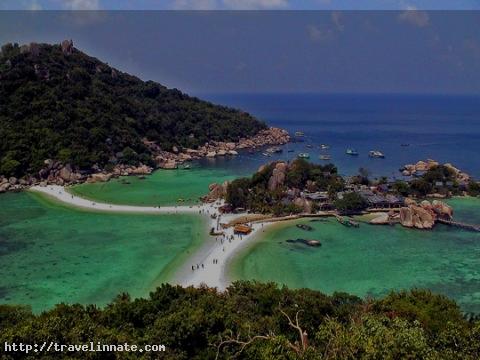 Koh Tao Aerial view
Koh Tao pictures