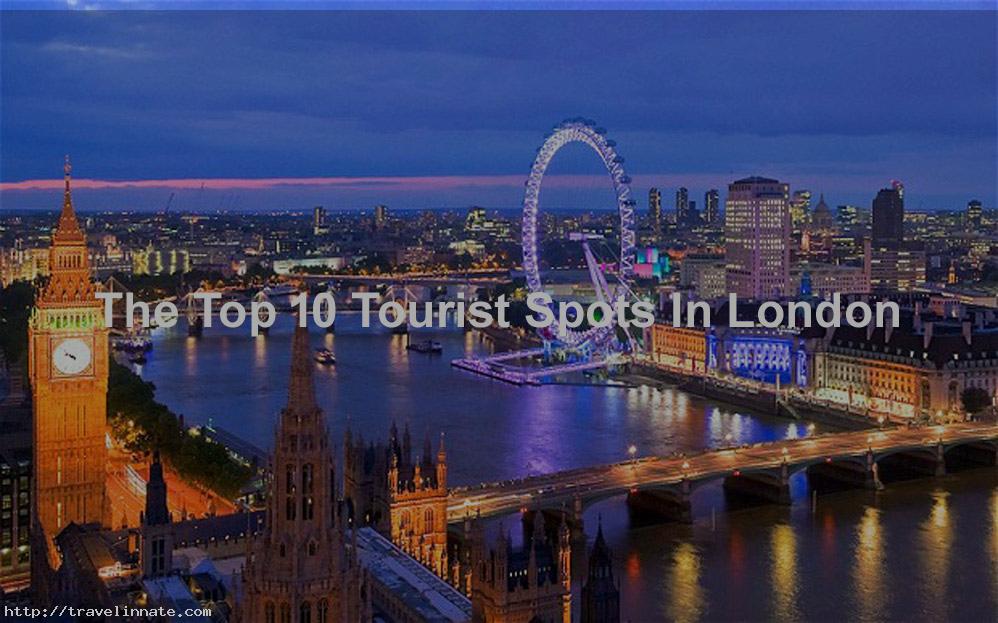 Top 10 tourist spots in London
London is one of the most known and beautiful cities of the world. It is the capital of the United Kingdom. The city has a strong and rich background in every aspect and is leading globally in good terms. London is at its best in art, music, education, fashion entertainment and what not. This very city found by the Romans is labelled as the most-visited city by tourists. Having its self-packed with so many amazing places, London proves to be the best place to visit by when planning about your vacations. If you are scheming to go to a place interesting enough then London is going to be worth your while.
There are various beautiful and exciting places to have a look in the city but some of them are just too exceptional and are worth mentioning, so here is the list of those top ten amazing spots every tourist should visit on their tour to London.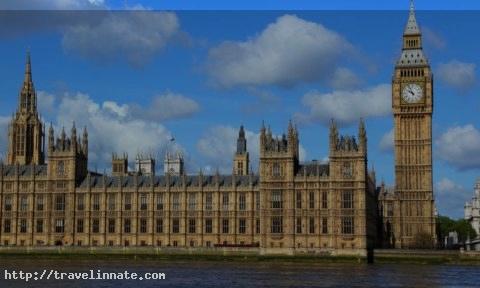 Big Ben Parliament:
The 97-meters tall tower of London containing a huge clock within is way too amazing to have a visit. BBC one of the world's most famous news channels receives its time signal from this brilliant landmark of London known as 'big ben'.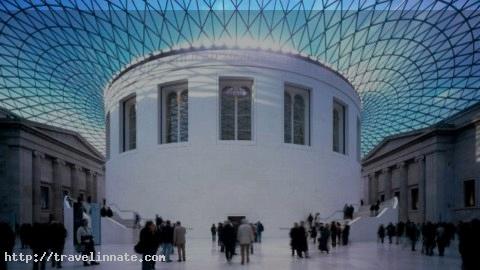 The British Museum:
The museum is one of the biggest historic treasures of London and plays a great role in keeping the city's historic nature alive. Tourists visiting London always keep this amazing spot on their priority list. The ancient buildings have managed to preserve the globes best masterpieces, people simply love to take a look on the sight.
WestMinister Abbey:
The confessor, Edward discovered this historic place which is associated with London's Christian culture since the 7th century. The alluring site offers amazing things to learn about London's history.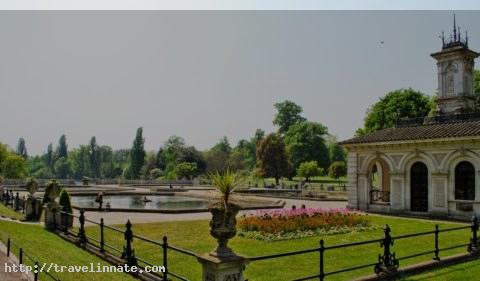 Hyde Park – Top 10 tourist spots in London

Hyde Park:
Hyde Park is a heavenly irresistible location, occupying about 350 acres and offers a jaw-dropping view for sightseers attending the site. The garden-like territory is a manmade lake where swimming and boating takes place.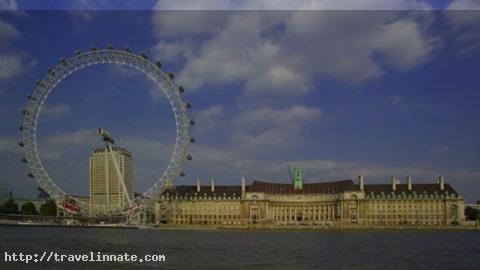 The London Eye:
The London eye is a mega spinning wheel constructed above the Thames. The observation wheel offers a tremendous Ariel view for people tending to sight London from a height. The ride consumes 30 minutes in total so you better book your tickets in the first place.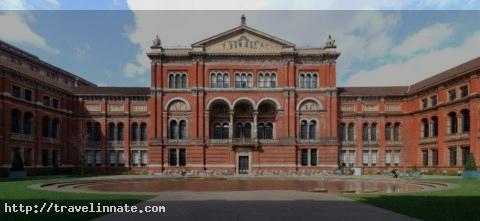 The Victoria And Albert Museum :
The Victoria and Albert museum is a collection of museums displaying work of nature and science. The museum have managed to expose some of the   brilliant work of the past 5000 years. People having a connection with science and history would be pleased to attend this location.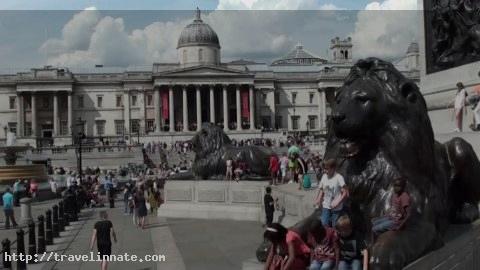 Piccadilly Circus and Trafalgar Square:
This place is known to be one of the best places of London to visit. Saying this architecture as the hub of London's entertainment would not be wrong.it is actually a theater which is busy most of the time. People who love to watch plays should definitely visit this amazing structure of art.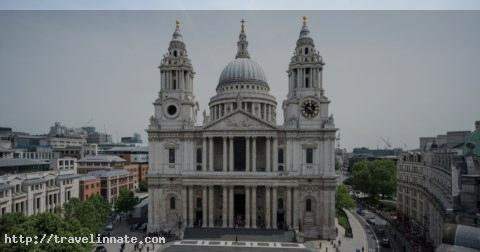 St Paul's Cathedral:
This church is listed between the world's famous churches and is also amongst the most-visited places in London. The church was latterly destroyed due to an incident but was re-constructed by Sir Christopher wren in 1666.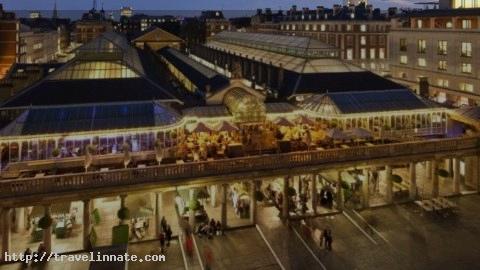 Covent Garden:
 This place should be visited by people who love to purchase lovely handicrafts. The Covent Garden consists of small shops and restaurants where people sell beautiful handicrafts and amazing food to eat.
Kew Gardens – Top 10 tourist spots in London
Kew Gardens:
Formed in 1759, this beautiful place known as 'the royal botanic garden' grows a number of plants belonging to different cultures. The royal garden is situated on the south bank of Thames and it's an enchanting place to have a walk by.